NAIFA-Arizona LEADERSHIP 2021 – OFFICERS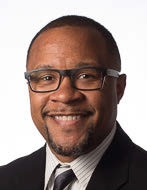 Undrea Smith, RICP
President

Julie Jakubek, MBA
Immediate Past President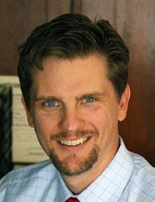 Kenny Ziegler, ChFC
Secretary/Treasurer

Barry McBride, CLU, AEP
National Committee Chair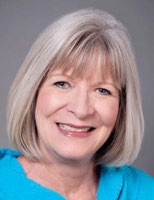 Patty A. Chesebrough, CAE
Exec. Vice President
President's address…
Respected NAIFA-Arizona Members:
I am grateful to have the privilege to, again, serve an organization that continues to do so much for our industry, its members, and the communities we love.
2021 proved to be another challenging year for so many; and, because of this, the work that is done by insurance and financial professionals continues to be more important than ever. I believe we are all living in a "New Normal". I also believe we must be willing to embrace change, as it is a constant part of our lives both personally and professionally.
We all belong to an organization that has stood the test of time and has adapted on a continual basis. I want to remind everyone that NAIFA-Arizona is "Your" organization, and it is full of resources that we should all take advantage of. Let's keep that in mind in 2022 and lean on each other. We are much stronger together than we are apart.
Thank you for all you do, and may God bless you and your loved ones.
With Gratitude,
Undrea Smith, RICP®
Naifa-AZ President
NAIFA-AZ Says "Thank you!" to its
Sentinel Members
Platinum Member
Jakubek, Julie
McBride, Barry
Premier Sentinel Members
Smith, Undrea
Wernecke, Bob
Woertz, Judy
Elite Member        
Brettrager, Diana
Dzurinko, Andy
Harper, Bekki
Hegna, Tom
Krasne, Seth
Kroll, David
Naber, Verl
Ziegler, Kenny           
Sentinel Member
McAdams, Connie
Sentinel Members are individuals who are willing to go beyond the ordinary. The Sentinal Member program is a non-dues revenue project of NAIFA-AZ.
With a contribution, Sentinel Members receive recognition at all NAIFA-AZ events, as well as in the Who's Who and on the NAIFA website.
To become a Sentinal Member, call 480-661-6393
Disclaimer – Contributions of gifts to NAIFA-AZ are not tax deductible as charitable contributions for Federal income tax purposes. However, they may be tax deductible under other provisions of the internal revenue code.