An Introduction to Disability Income Insurance
May 25 @ 8:30 am

-

12:00 pm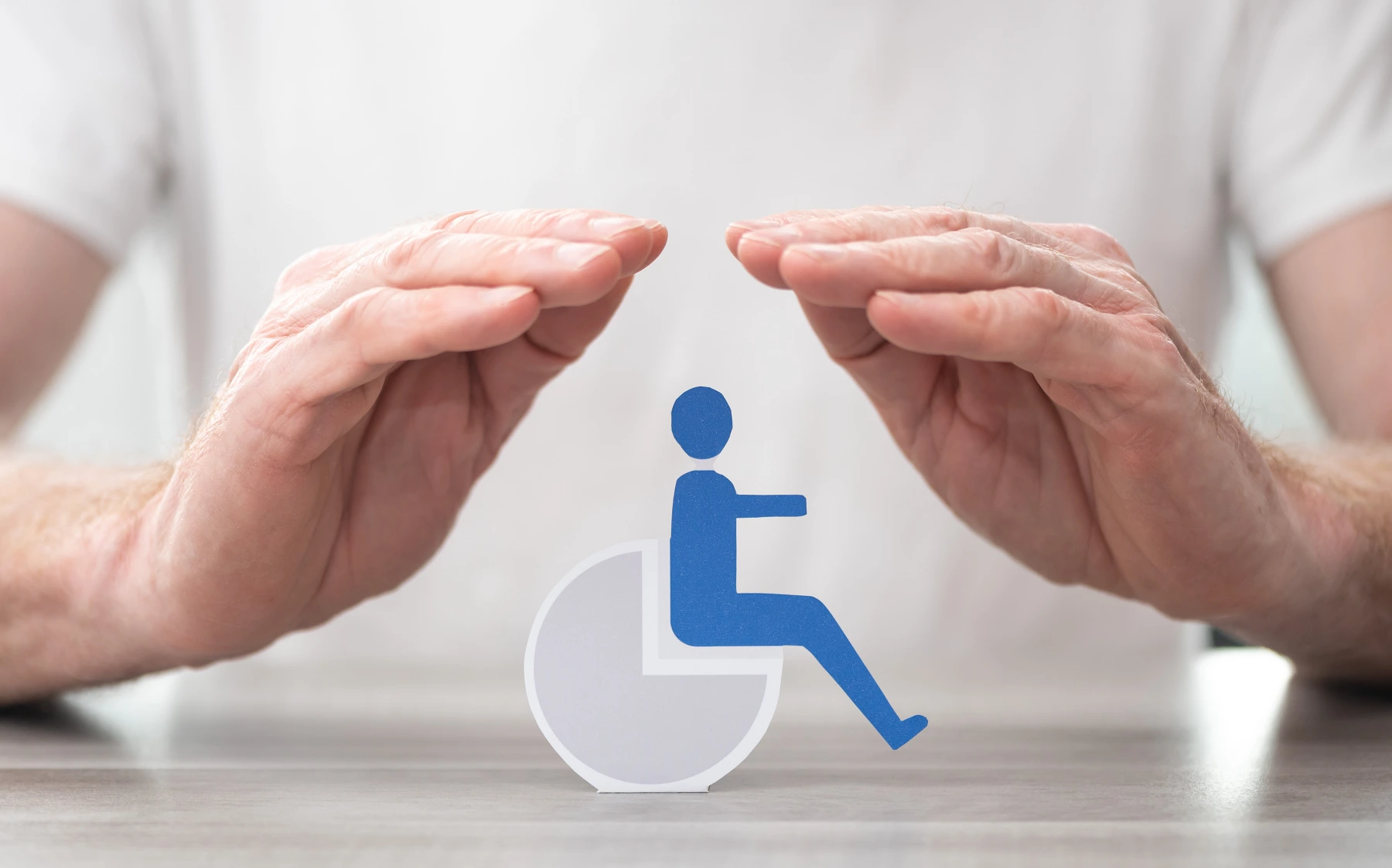 We are pleased to invite you to our upcoming In-Person Program, which qualifies for two hours CE credit. Looking forward to seeing you!
Date: May 25, 2023
Time: 8:30 a.m. Registration
Program: 9:00 a.m. – 11:30 a.m.
Lunch is provided immediately following the program's conclusion.
No fee for NAIFA-Arizona members – but you must register.
Location: Fairway Mortgage, 9977 N. 90th Street, #150, Scottsdale, AZ 85258
"An Introduction to Disability Income Insurance"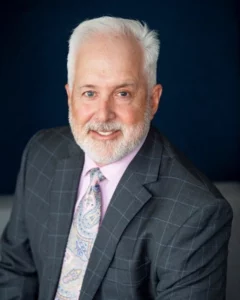 Kirk D. Quitno
This one-hour CE course is designed to educate you on the fundamentals of disability income insurance for personal markets. Specifically addressing the importance of DI protection; types of coverage available, design & use of individual DI Products. Kirk Quitno is the Disability Income Specialist for Pacific Advisors. He joined Guardian in 1998 and has specialized in the area of DI insurance since 1989. He has built one of the largest disability brokerages in the western region of The Guardian Life Insurance Company of America. In 2008, he was inducted into Guardian's DI Circle of Excellence.
"The Wolf Who Ate Grandma…"
Barbara Micheletti

This one hour course will teach you how to become aging experts and to recognize and help when your aging clients are being frauded! We are living in a
rapidly aging society with unprecedented Multi-Generational Wealth Transfer. Barbara Micheletti is a 25 year Gerontologist consultant with a successful former 13 year business insurance career on a mission to holistically change the way financial professionals engage with their aging clientele.
May we please ask you to bring a book for our Community Outreach Program, for children who are traumatized, and become a Book Hero – *new books for ages 4-11. You will have received notification of this project under separate cover. We remain grateful for your support of this important endeavor.
Final note: photos taken at this event may be used for Social Media purposes. Thank you.
Download PDF Brochure here May In-Person Program 2023 (1)